4 Reasons Why Drupal Makes an Excellent Platform for Website
Drupal is an innovative and new age web development platform that gives an engaging experience to the users. It is an open source platform that helps in building customized and attractive websites with mostly the integration of the PHP frameworks. It is a scalable software platform with efficient CMS.
There are many features in Drupal that makes it a great option for designing a website. In order to give a more customized appearance and add more features, it is always best to hire custom Drupal development company. They help in development of the website in the most efficient manner.
1) Open source platform with customization
The best advantage of using Drupal for building the site is it offers open source software to build the site. It has number of free themes and modules that can be integrated into the website while it is being designed. The professionals help in choosing the right theme for business.
With the free themes, it significantly reduces the cost of the overall business and helps in easy website designing. Drupal even offers high degree of customizable options like integration of features, different types of layouts and designs. The customizable features help in addressing the requirement of the clients with ease.
2) API and Extension support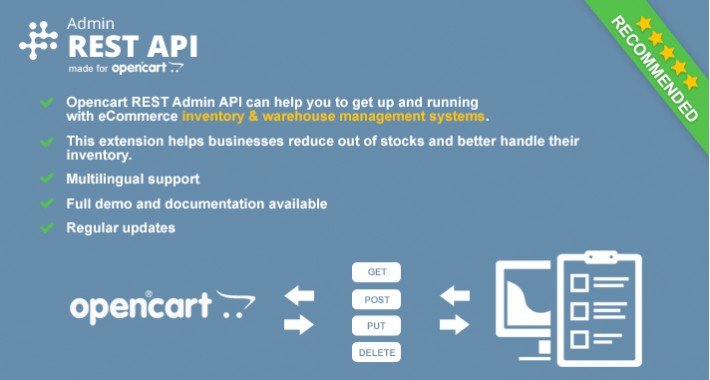 The use of the extensions and Plugins make the whole process of managing and using the website convenient. There are a lot of features that can be added to the website with the use of appropriate Plugins. It helps in analyzing the progress of the site.
An extensive availability for API for connecting the website with social media platforms, Google Analytics, Google Apps etc. helps in better networking. With the support of the extensive network of API, it helps in creating custom modules. This enables to create a website that suits the business or service module.
3) Responsive Website Platform
It is important to develop and build a website that is highly responsive so that it is compatible for use on both mobile and PC. With the advent of smart phones and high speed internet, most people look for information on the mobile phone. The more website is responsive, more is traffic.
The Drupal website development services must be able to develop a website that is optimized for the mobile platform. Although Drupal is compatible on both mobile and PC with help of professionals it helps in generating more leads. It is perfect for small business trying to create a presence online.
4) SEO optimized and security of website
With help of professional developers, it is easy and convenient build a website that is SEO optimized for ranking higher on search engines. Simply developing a website is not enough until and unless it is targeted towards a particular audience. It must be optimized to be ranking higher in organic search.
Drupal has many features that help in completely optimizing the website for more traffic, increasing the speed of loading and overall performance. It also offers a high level of security through its in-built security maps. Drupal is definitely one of the most reliable, easy to manage and secured web building platforms.