6 Essential Retail POS System Features for your Small Business
With the numerous options for retail POS systems, it can be quite overwhelming as you choose to settle for a new point-of-sale software. As a business owner, you will be under a tight schedule and at the same time try to manage various moving parts and other tasks. Also, you will need to keep up with the latest technology which means doing away with cash registers.
Thus, in order to grow your business while tracking its progress and even ensure customer satisfaction, having the best POS system for your entity is necessary. But, how do you determine the most suitable POS for your small business?
Here is a list of features the best POS systems possess.
Quick keys
Many retailers or business owners are afraid of adopting new technology. Hence, their customers are forced to wait up in line since the method of check out is slow. To avoid this kind of delay and even raising customer frustrations, look for a POS system that has quick keys. Clover station 2018 is one of the most suitable and latest POS system that allows you to have shortcuts within your POS system to enable faster payment processing.
Such a type of POS allows you easy and quick access to products as you ring up sales. See also Revel POS system.
Customer-facing display
Many customers are interested in watching the payment processing in order to prepare payments and determine their payment method. Install a POS system that allows customer-facing display. Hence, your customers are able to view as the products are being rung.
This feature of a POS system ensures transparency of transactions and customers can be in a position to identify any mistakes made in their orders. However, before going for this feature, ensure that you have a sustainable budget.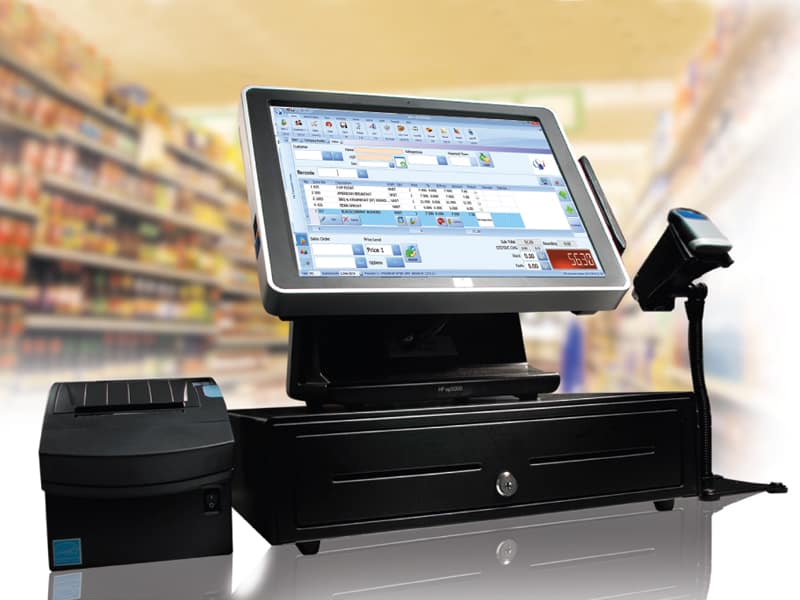 Flexible options for refunds and returns
In order to create the best shopper-friendly policies for your store, ensure that your POS has flexible options for refund or return of items. This way, you are in a position to create a return policy that is ideal for your business.
Multiple payments options
A POS system is necessary for business growth and in order to ensure this having a POS system with various payment options is important. The convenient payment method for many customers is mainly through cash or credit cards. However, you can provide even more payment options for your customers through the best POS system such as mobile payments.
Hence, this feature allows customers to conveniently pay for products.
Accounts and permissions for the end user
Unless you operate your entity alone, you will have other people working for. In this case, have a POS system that enables you to create and track the sales for each of your user, ensure that your employees are being honest with the sales, and even provides you with a password protection for each user.
Barcodes
Find a POS system that allows you to make an inventory management. This way, you can easily print barcodes which enable you to track or tag each of your products. The best POS system will ensure that tasks you can trace where each product is placed within your system and even scan your items as you place them in your stock.
To wrap it up, there are many more POS system features but these are the most outstanding features. Having a POS system that contains these basic features and even more will help you grow your business as you keep track of your products. Also, upgrade your business to the latest payment processing technology with a POS system. This will eventually provide you with extra time that allows you to perform other tasks. You can find the best POS systems on clover merchants.